Prim-Ed Publishing prides itself on excellence and intricate attention to detail, and sits at the forefront of primary school educational innovation. With a product portfolio of over 1,000 titles in print, representing all areas of the DfE National Curriculum and the CfE in Scotland, Prim-Ed Publishing has gained an esteemed reputation among teachers and practitioners in the education sector.
Prim-Ed Publishing's teacher resources have developed over the years and our boxed product range, including The English Skills Box, The Maths Box and STEM Projects Box, are designed as whole-school learning resources. They have been extremely popular in the education market both here and internationally. We have a wide range of photocopiable resources in the subject areas of English language, maths, science, STEM, history, geography, social studies and design and technology. We have a large selection of our titles available as eBooks in PDF format which are ideal to print out or display on-screen within the classroom.
In addition to the main line range of photocopiable resources, Prim-Ed Publishing's range of products includes several homework workbook series, including the best-selling and widely-used My Spelling Workbook, and the extremely popular New Wave Mental Maths and New Wave English in Practice. These titles are widely used in primary schools across the UK.
---
Awards
Prim-Ed Publishing (UK and Ireland) and its sister company R.I.C. Publications (Australia, New Zealand and South Africa), have been named Global Educational Resource Company 2022 by the All-Ireland Business Foundation. The Prim-Ed team also received the coveted Business All-Star Accreditation in 2021.
These accreditations are an outstanding achievement for the company, and is recognition of the effort, commitment and dedication of a team striving to provide a best-in-class service for all our customers. Business All-Star accredited companies are defined as: progressive, indigenous Irish businesses which meet the highest standards of verified performance, trust and customer centricity. In achieving this accreditation, we join a unique group of businesses, and we believe this continues to demonstrate our commitment to improving our service to our customers and suppliers.
Additionally, in 2019, we received the ERA Highly Commended status for our primary writing CPD resource, The Teacher's Moderation Toolkit, which we produced in partnership with St. Helen's TSA and The Three Saints Teaching Academy.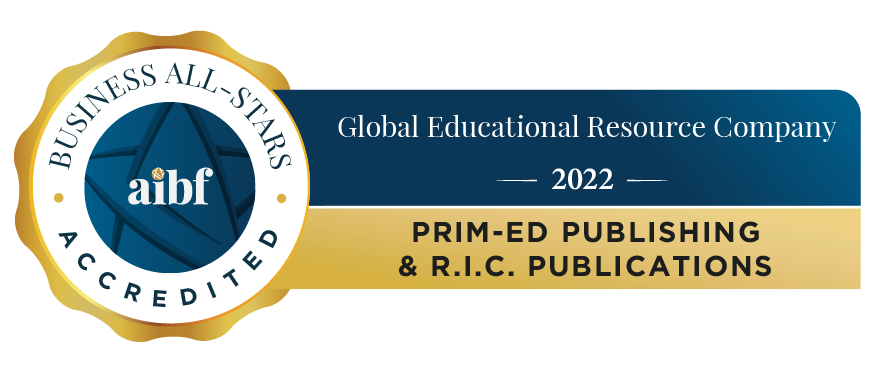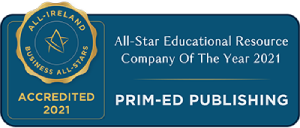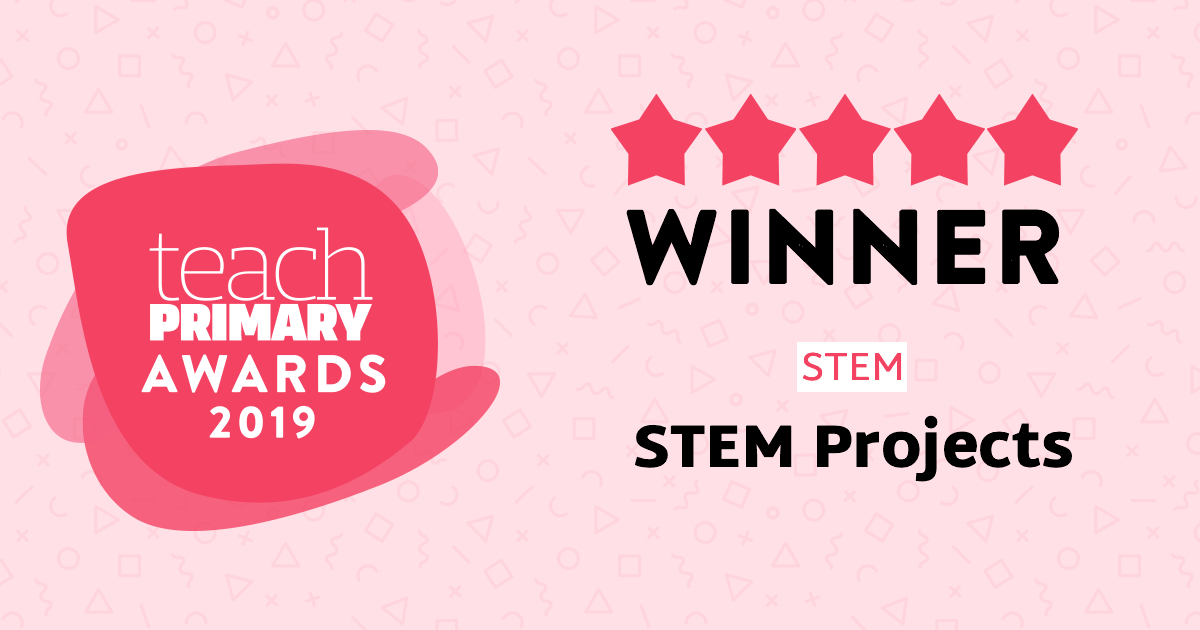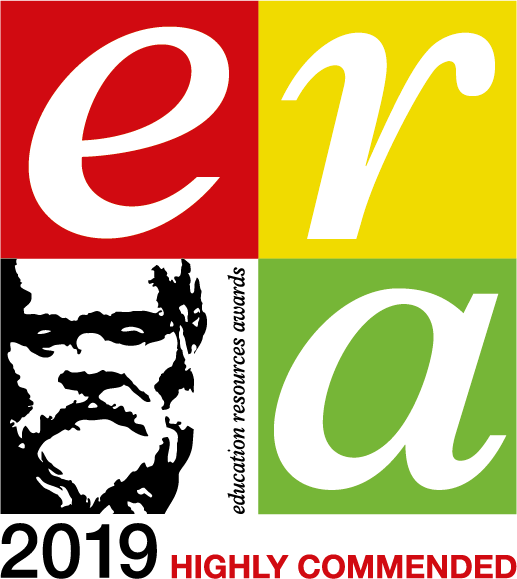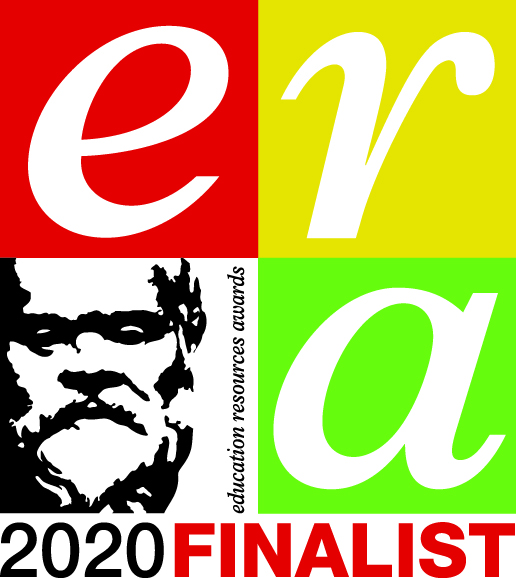 ---
Our Partners