Today we celebrate teachers! Happy World Teachers' Day to all the educators out there, whether you're an established teacher, an education assistant or a preservice teacher.

'Teachers at the heart of education recovery'
This year the theme for World Teachers' Day is 'Teachers at the heart of education recovery'. The theme focuses on the support teachers need to be able to contribute to the COVID-19 recovery. As we all know, the pandemic has had a huge impact on everyone working within the educator sector. Being in and out of lockdowns has meant that teachers all over the world have had to swiftly adapt to constantly changing conditions. With remote learning becoming the new norm for many, teachers need support now more than ever.
Teacher shoutout
We wanted to celebrate this special day by featuring some amazing educators! Be sure to check them out at the links below. A big thank you to all teachers for everything you do!
@thefoureyedteacher Alan, Year 2 teacher
@_fantasticmsfox_ Ms Fox, Year 7 teacher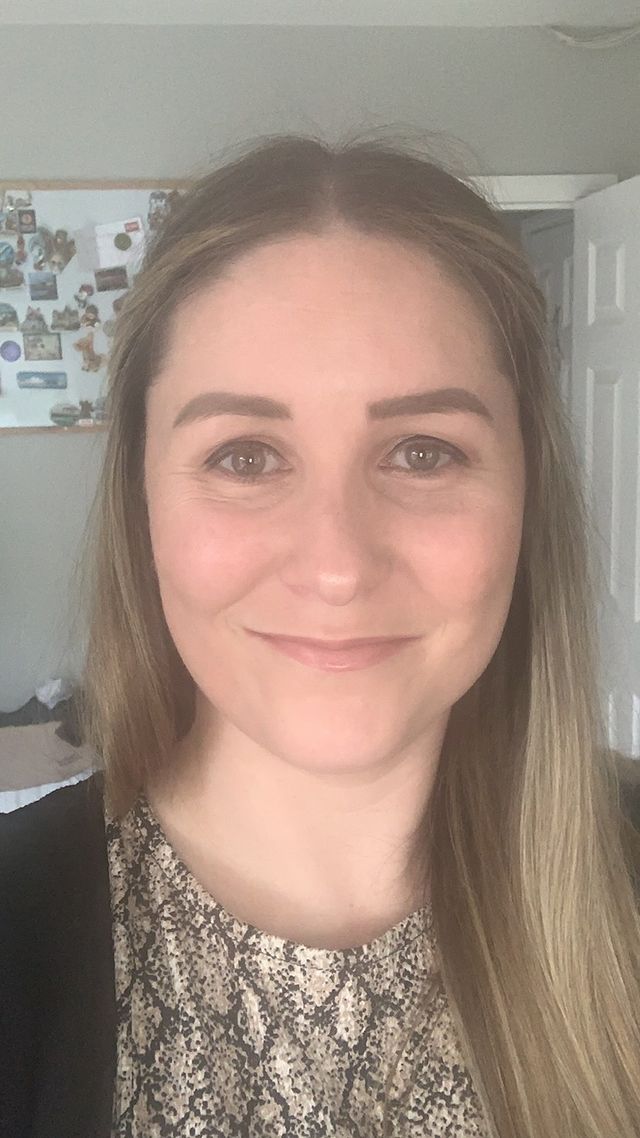 @thewilsonsuk Helen, Reception, Year 1/2 teacher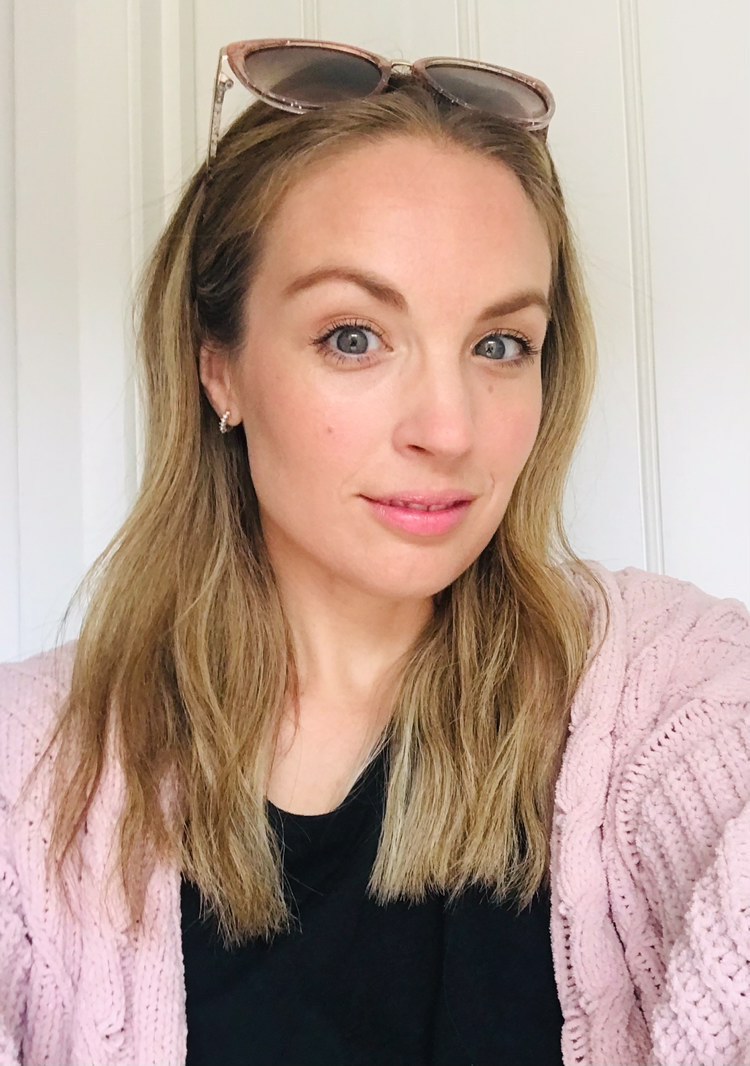 @misslorakate Lora, Year 3 teacher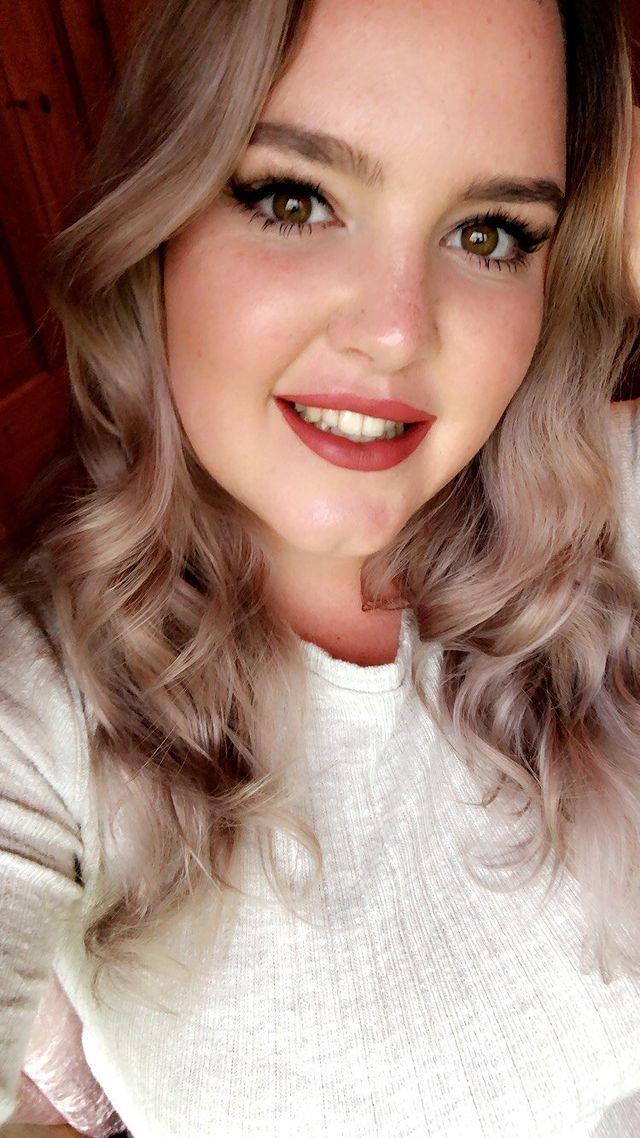 @ciarasclassroom Ciara, Year 4 teacher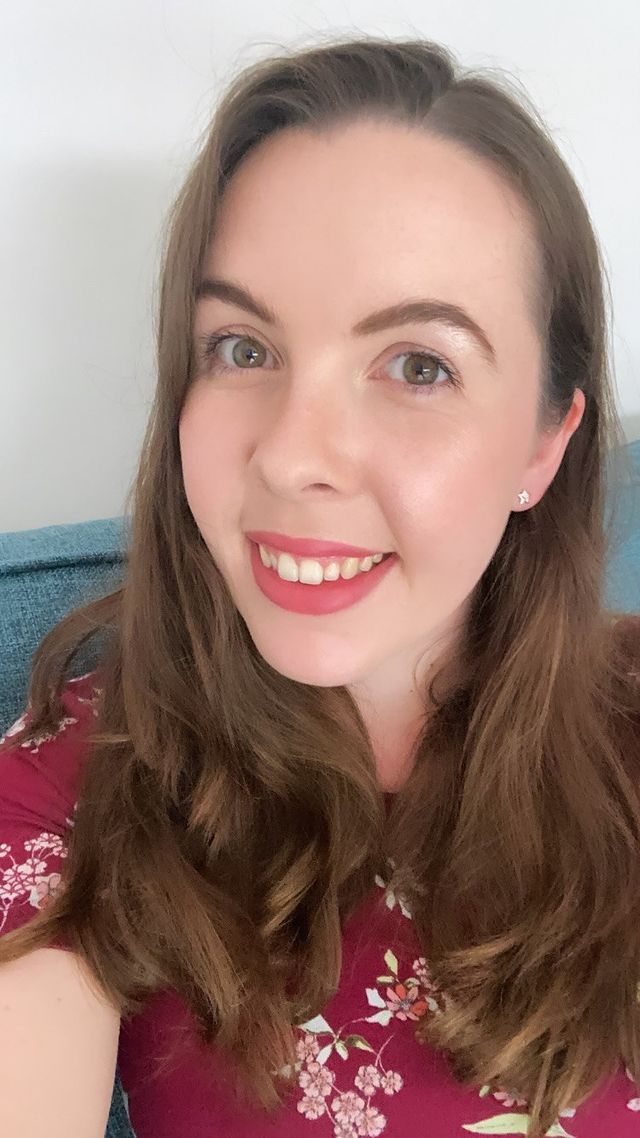 Our support
We will continue to support teachers everywhere by not only providing you with quality resources, but also sharing our freebies and using our platform to promote and encourage you all. Follow our social media to stay up to date, we often feature many amazing educators! If you're interested in any of our freebies, click on the link below to check them out.
Want to find out more about World Teachers' Day 2021? Check out the UNESCO website here.